Aerial photography
MODEL <> INSPECT <> RECORD
Here at WGP Digital we are fully equipped to fly commercial operations in a safe and professional manner. Our remote pilot Warren Peters has carried out numerous commercial aerial projects, he is also an enthusiastic photographer and uses his drone skills to capture stunning aerial images and video.
Commercial aerial operations include photogrammetry projects for Historic Royal Palaces at Hampton Court, where the drone was used in conjunction with ground based photography to produce rectified imagery.
We have our own in-house drone with 20 mp still camera and 4K video, this drone is also extremely portable and can be flown in the most confined areas. Images are captured in RAW format to enable processing for maximum quality.
For even higher quality images we have access to much larger drones which can carry a DSLR, in particular the highly regarded Sony A7R (42mp) which due to it's low weight and high quality, is prefect for those projects which require the extra resolution.
The drone can be used for a wide range of projects including:
INSPECTION – difficult to reach areas to view the condition, a more cost effective solution than rope access or scaffolding.
PHOTOGRAMMETRY – creation of scaled imagery and/or 3d building or ground models.
RECTIFIED PHOTOGRAPHY – producing high quality corrected and to-scale imagery, can be used in conjunction with ground photography.
ORTHORECTIFIED IMAGERY – another commonly used term for rectified photography.
3D – photo realistic models of buildings and structures, data can be provided as meshed models and/or point cloud data.
TERRAIN – 3D terrain models of sites and quarries, can be effective in hard to reach areas or large areas where data is required quickly.
CGI – Photography and or 3D modelling for visualisations and film production.
PROMOTIONAL – It's not just survey, we can provide and create stills or video for promotional work, whether it's a video or photography.
Insurance liability £1 million but can be upgraded to £10 million depending on project requirements. Commercial operations.
In-house drone/UAV with extremely high quality 20 mp still camera and 4k video, access to ultra stable and high resolution cameras if required.
In action:
(click on the image for a larger view)
Case studies:
Below are three examples of using a drone/uav, an aerial survey using GPS and drone imagery, an aerial inspection of a Church Tower and a 3d meshed model of a shipwreck, all are great examples of applying drone photography and surveying experience. Of course there are other uses and you can see more on my photogrammetry page which combines aerial imagery and/or ground or mast photography. The inspection and ship wreck case studies both feature a low resolution model view via sketchfab, alternatively you can see some more low res examples of 3d modelling on my sketchfab page…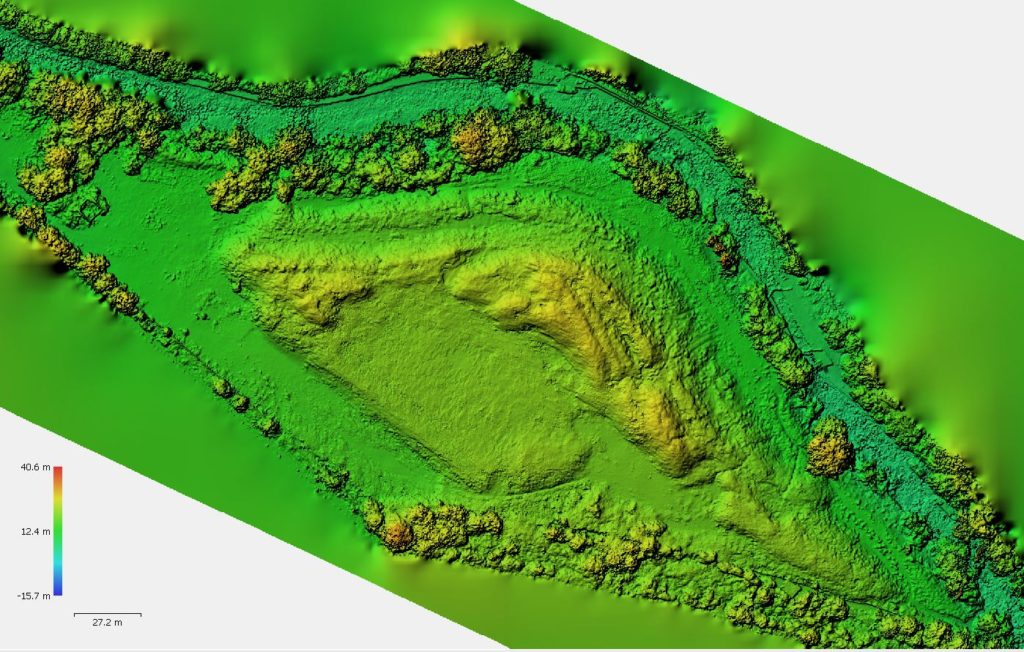 The brief: To produce a 3d ground terrain model of the site to enable future volume calculations. The site was in an interesting location, close…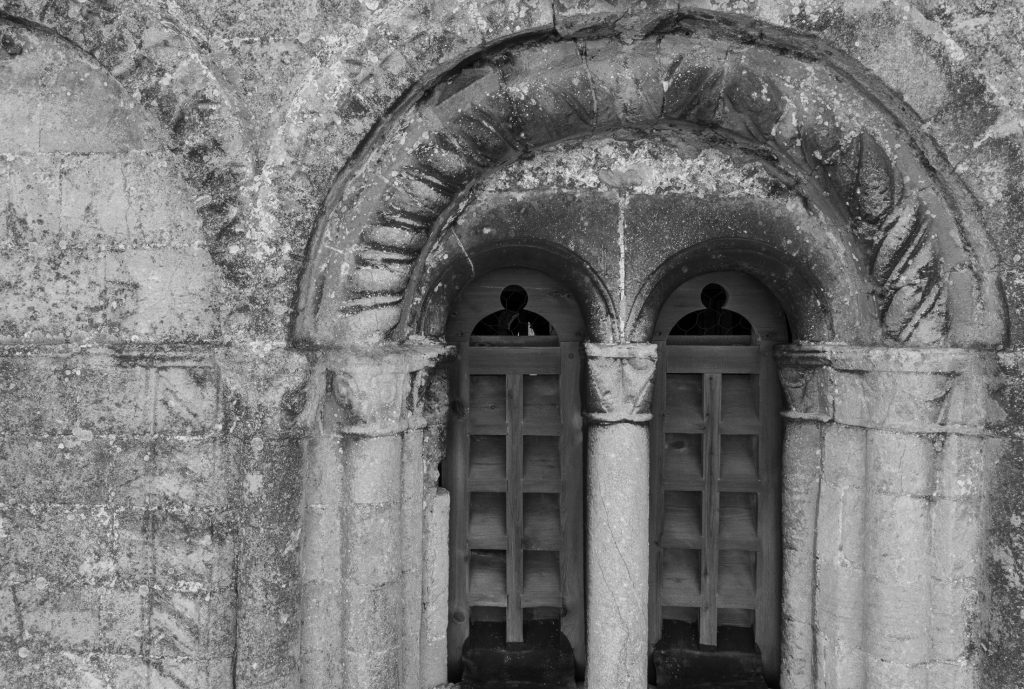 The brief: To inspect and capture high resolution images of all faces of the tower, to assess the condition of the stonework and any potential…
I wanted to test out the 3D modelling capabilities just using the drone/UAV, it needed to be a free-standing structure to enable the drone to…
Creativity
Need something more creative, we can also help with promotional material in still or video form, please visit my photographic specific website – www.ispypixel.co.uk to see some examples, alternatively use the link below to get in touch.
---
If you require any further information or have a project in mind, please do not hesitate to get in touch…
---