CAD – BIM
Here at WGP Digital we have a wealth of experience in 2D & 3D CAD software, mainly Autodesk products but with a watchful eye on other brands.
Warren is an advanced user of Autocad and the BIM package Revit, but with a good working knowledge of Civil 3D, 3DS Max and SketchUp.
Scan2BIM
Scan to BIM is a service that we excel in, with our expertise in laser scanning, we are able to convert raw point cloud data to a parametric model. A recent example of this was to laser scan a plant room at the Natural History Museum, import the data into Revit 2019 and produce a Building Information Model showing the structure, plant, ducting and major pipes.
Below are screenshots of the plantroom using Revit and also a mockup of a Temple with textures.
The above models are visible as interactive 3d models on my sketchfab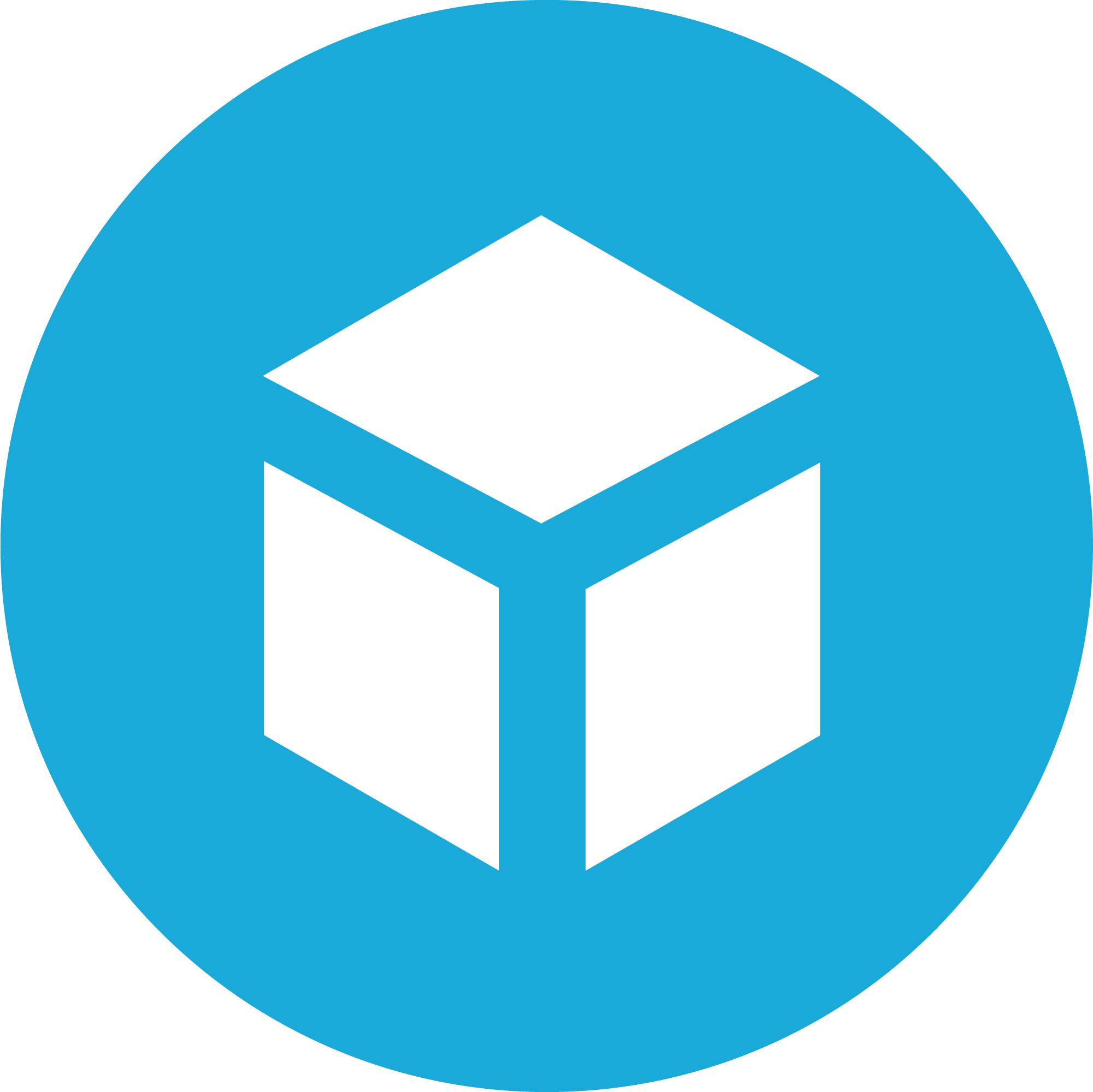 account, they are also Virtual Reality ready if you have the goggles! 3D links below..
Plan2Cad
Have a set of hand-drawn plans, elevations etc? We can "convert" this to 2D or even 3D CAD drawings, please get in touch…
2D
Autocad is great for producing 2D drawings – plans, elevations, sections, whether produced from laser scanning or traditional survey techniques we can help with this. Recent projects include 2D sections at the Natural History Museum (case study here) and a fully detailed measured building survey of a large property in North London, both projects were laser scanned with 3d point cloud data as the base for the drawings.
Other software includes;
3DS Max – one of the top 3d mesh/render programmes, used to great effect in the Minerva Temple project, case study here…
SketchUp – great software for producing 3D models quickly.
Civil 3D – it's been a while since using this, but have previously used this software package for ground modelling projects.
MeshLabs – have used this programme a lot for 3D meshing solutions, it's brilliant software for editing meshed models, reducing file size, closing holes etc.
Autocad solid modelling – 3D solid models ready for import into other software
Project support
Warren is available for hire on a short-term basis, this can be of use if you need 2D, 3D or BIM support on your projects. No agencies involved.
If you require any further information or have a project in mind, please do not hesitate to get in touch…