Measured surveys
We are fully equipped to provide a wide range of measured surveys;
Floor plans
Elevations
Sections – with or without elevational detail
Lease plans
Commercial, residential and historic
2D or 3D
Levels of detail to suit all budgets
Laser scanning and traditional techniques
Don't forget we offer a wide range of photographic services to compliment the above.
FAQ
What scales do you carry out measured surveys to?
Most surveys are 1:50 scale, but also 1:20 for detailed or historic buildings or 1:100 for large or less detailed projects.
Do you carry out surveys to RICS and/or English Heritage Specifications?
Yes, in fact we aim to better these standards!
Case Studies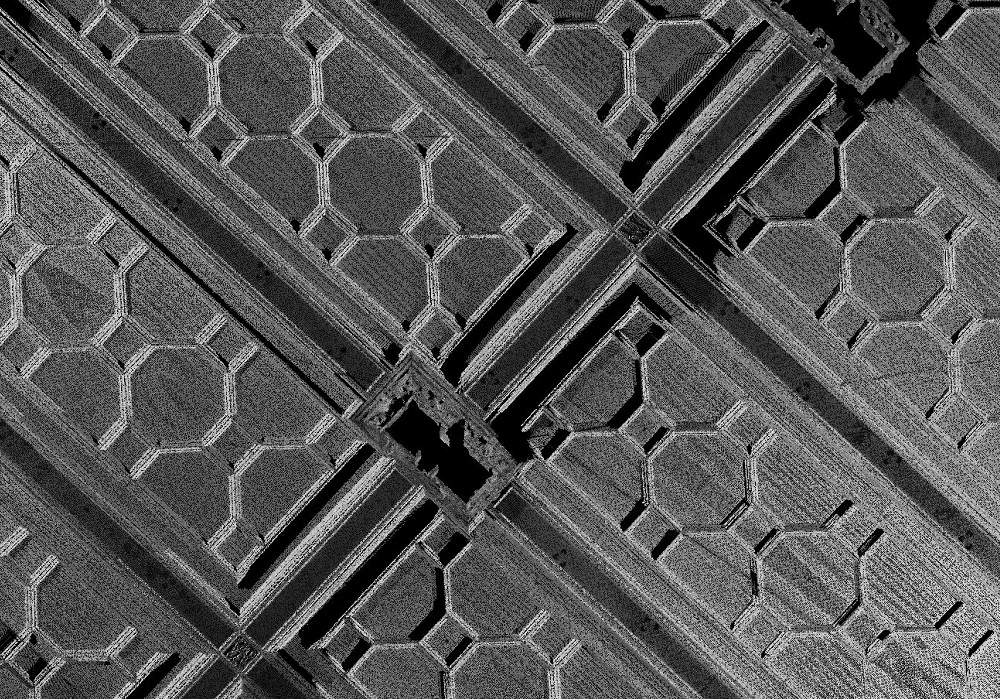 Natural History Museum, South Kensington – The brief was to…
Goodwood Estate With the field work now complete, it was…
Goodwood Estate Start date – 4th February 2019 My first…