Topographic and boundary surveys
Here at WGP digital we offer a comprehensive topographic/boundary/land surveying service. With our experience and expertise we will be able to provide you with an effective solution.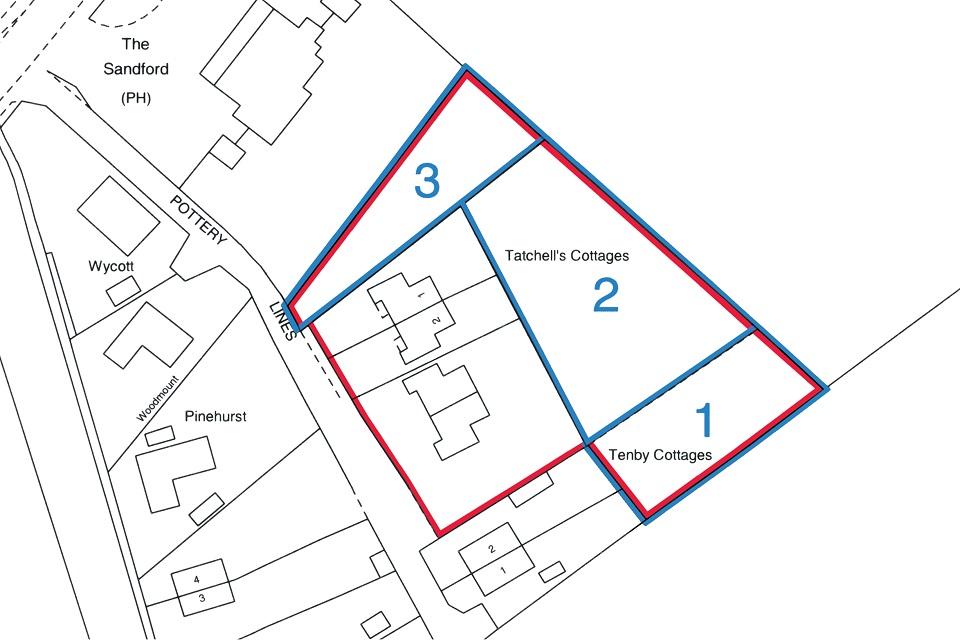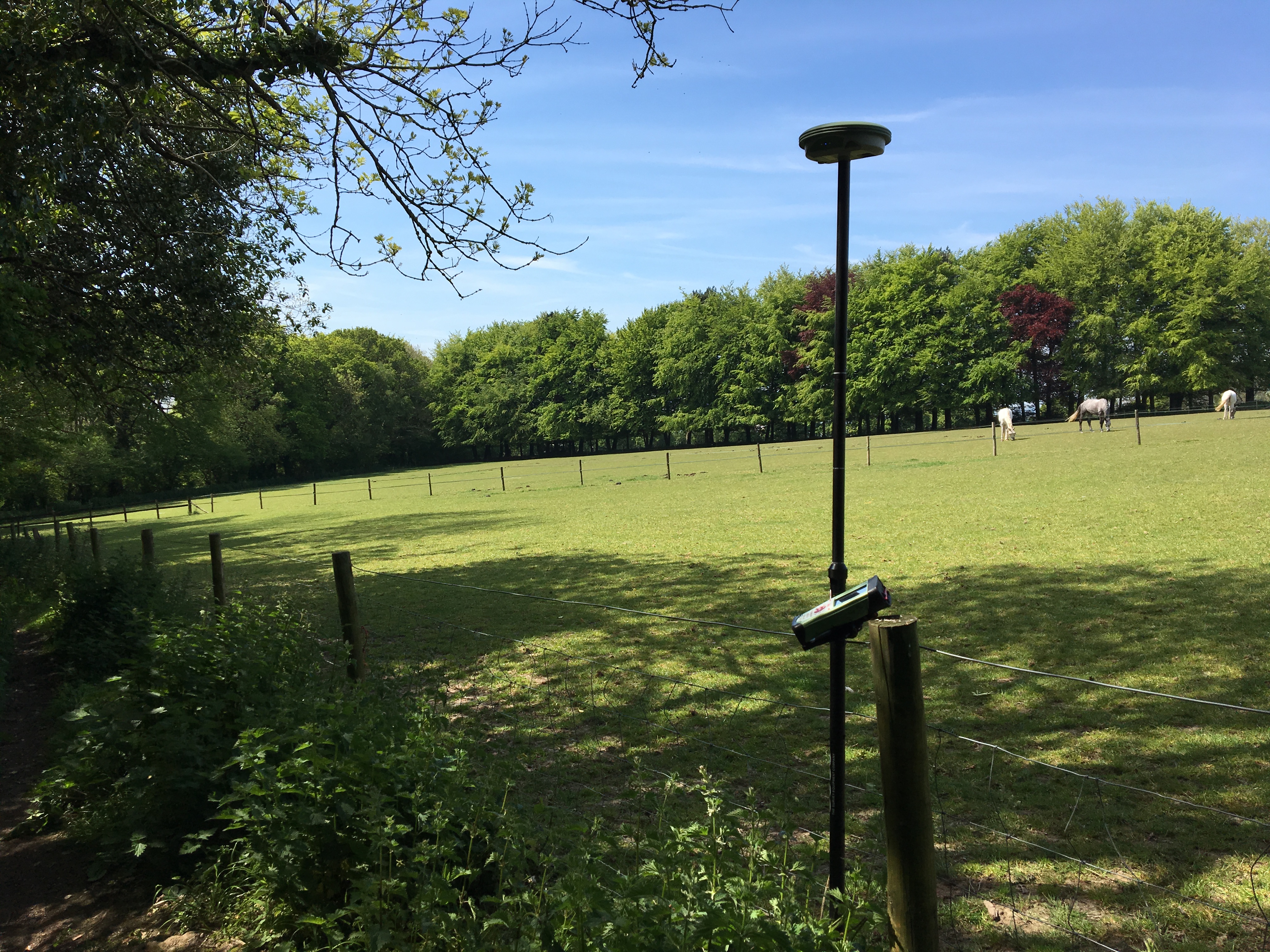 We can provide the following:
Topographic / land surveys for large or small sites
Boundary surveys for land registry uses and boundary disputes
2D or 3D outputs
Area and volume calculations
Contouring
GPS control schemes
Ordnance survey coordinates – OSGB36
---
Methods
Traditional techniques for a topographic survey would be to use an electronic total station and/or a GPS receiver/rover for providing coordinates to OSGB36. This is the best method where accuracy is required and to ensure important features aren't missed.
Laser scanning can also be used for some sites and is particularly effective for showing "hard detail", care would need to be taken to ensure a control scheme is in place for accurate registration of scan data.
For some sites, a drone/UAV can be an effective solution perhaps when time restricts "boots on the ground" survey techniques, or the site is large and only limited information is required. GPS can be used to provide a control framework for the drone.
---
Deliverables
All standard 2D CAD formats are catered for, 3D surveys can be provided in string formats, contours, meshed models or surfaces.
FAQ
How accurate is Ordnance Survey mapping?
The simple answer is not very! A 1:1250 scale plan can be 0.5m out, whereas a 1:2500 scale plan can be 2 metres out. In fact a width of line at those respective scales is 0.3 & 0.6 metres. Visit the land registry web site for more information.
How experienced are you in land surveying?
Again, simple answer, very! Warren has been producing and managing land surveys since 1993, he has an enormous amount of experience in small or large surveys, 2d or 3d and is extremely capable of providing the right solution for your project.
If you require any further information or have a project in mind, please do not hesitate to get in touch…
Based in Petersfield, Hampshire close to the West Sussex and Surrey borders, travel to all parts of the UK.
---